Enter your shipment number below for up to date tracking information.
Land, Air & Sea
We deliver your package
Hours
Mon – Fri: 8am – 5pm
Sat & Sun: Closed
Call us
Phone: (604) 232-0600
Fax: (604) 232-1197
Welcome to
West Point Terminal Inc.
West Point Terminal Inc. (WPT) is located on the west coast of Canada in British Columbia and is dubbed internationally as "Canada's Pacific Gateway." WPT was established in 2006 and has expanded throughout the years. Our trained, professional, and courteous staff have extensive customs, forwarding and logistical experience. Our warehouse team and drivers take extreme care and cautious with handling, loading, and unloading unit load devices. The WPT team has worked together for many years which is a testament to the leadership and bond that has been established amongst the team. WPT's core values are customer experience, teamwork, hard work, and fun. Contact us to work with our amazing team.
Off-hour activities can be scheduled with short or advanced notice.
We guarantee the integrity of your cargo shipments
Our security standards meet or exceed transport Canada & DHS-TSA requirements.
| | |
| --- | --- |
| | Online tracking |
| | All movements of cargo can be tracked online from anywhere in the world using our state of the art, secure tracking system. |
| | |
| --- | --- |
| | Local Transport |
| | Exporting & Importing freight involving domestic, transborder & international destinations. We work with local and international carriers to help deliver your cargo securely and on time. |
| | |
| --- | --- |
| | Aviation Security |
| | We guarantee the integrity of your air cargo shipments by maintaining the highest aviation security standards which meet or exceed Transport Canada & DHS-TSA requirements. |
| | |
| --- | --- |
| | Warehousing |
| | Our new 26,000 sq ft full-service warehouse is conveniently located near Vancouver airport and can handle ALL of your storage and distribution needs. |
CBSA - Partners in Protection (PIP) Designated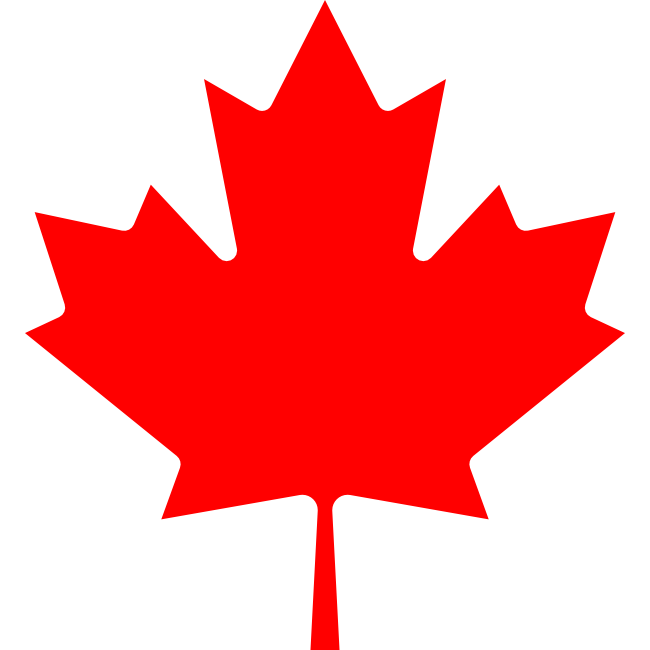 Transport Canada - Regulated Agent - Secure Supply Chain
Track your shipment
Enter your shipment number for up to date tracking information.