Enter your shipment number below for up to date tracking information.
Bonded Warehouse
Short or long term
Hours
Mon – Fri: 8am – 5pm
Sat & Sun: Closed
Call us
Phone: (604) 232-0600
Fax: (604) 232-1197
Warehousing services
Storage & Distribution
West Point Terminal Inc.'s 26,000 square feet bonded warehouse is conveniently located near YVR Vancouver Airport. WPT provides warehousing services to airlines, trucking companies, freight forwarders and customs brokers who require air transfers, air/sea consolidation & deconsolidation, and cross-dock logistical requirements. The trained and experienced warehouse team at WPT ensures care and attention on all cargo received. WPT following services consist of:
Ocean-air transfers
Consolidation
Deconsolidation
Sorting
Pick and Pack
Pallet shrink wrapping
Labelling and assembly
Cross-dock services
Transloading
Short-term storage
Off-hour activities can be scheduled with short and advanced notice. 
We guarantee the integrity of your cargo shipments
Our security standards meet or exceed transport Canada & DHS-TSA requirements.
CBSA - Partners in Protection (PIP) Designated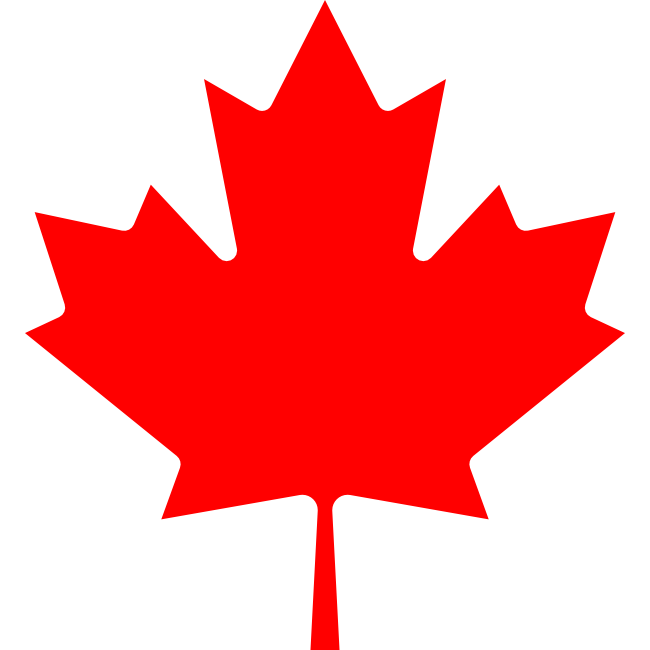 Transport Canada - Regulated Agent - Secure Supply Chain
Track your shipment
Enter your shipment number for up to date tracking information.