Enter your shipment number below for up to date tracking information.
Join our team
Where work becomes
Hours
Mon – Fri: 8am – 5pm
Sat & Sun: Closed
Call us
Phone: (604) 232-0600
Fax: (604) 232-1197
Our company
Careers with us
At West Point Terminal Inc we take our work seriously but that doesn't mean we can't have fun.  Our friendly, respectful, and inclusive multicultural team environment provides WPT with an innovative multi-lingual and talented workforce that is reflective of Canadian society.
We are always on the lookout for new team players.  Whether you have industry knowledge and experience or you think you may be interested in starting a new career within the air freight sector, please do not hesitate to contact us about yourself.
Below is a list of our current job vacancies, to find out more please click below and apply.
We don't have any vacancies at the moment.
We guarantee the integrity of your cargo shipments
Our security standards meet or exceed transport Canada & DHS-TSA requirements.
CBSA - Partners in Protection (PIP) Designated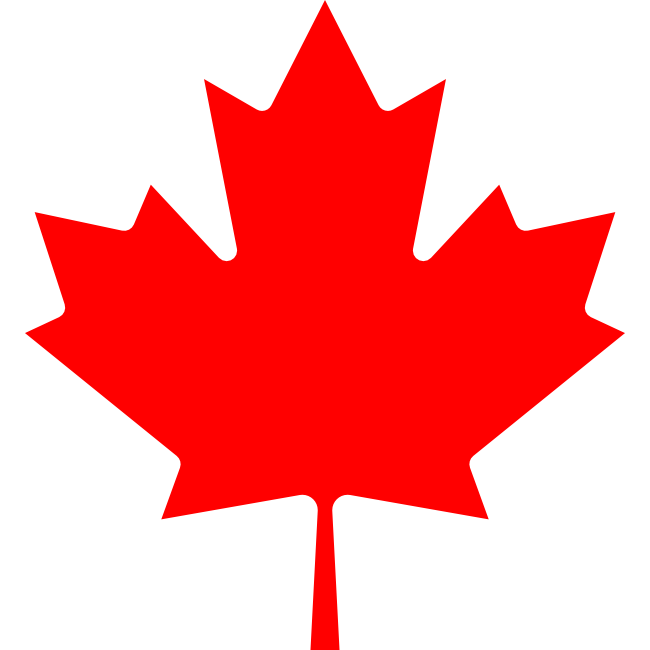 Transport Canada - Regulated Agent - Secure Supply Chain
Track your shipment
Enter your shipment number for up to date tracking information.