Enter your shipment number below for up to date tracking information.
Hours
Mon – Fri: 8am – 5pm
Sat & Sun: Closed
Call us
Phone: (604) 232-0600
Fax: (604) 232-1197
Abbie Chung
Logistics Coordinator
Carson Wong
Logistics Coordinator
Herman Leung
Logistics Coordinator
Jenny Chow
Director, Operations
Ken Pho
Chief Operating Officer, Security Operations Manager
Kevin Haggerty
VP Business Development Explosive Detection K9-Air Cargo Screening
Teresa Chow
Accounts Manager
Vacant
Warehouse Supervisor
Want to join the team at West Point Terminal Inc?
Are you interested in joining our amazing team here at West Point Terminal Inc?  We are always looking out for new people to join our team.  Don't have prior experience? that's not a problem get in touch with us today or alternatively take a look at our open vacancies.
View all vacancies
We guarantee the integrity of your cargo shipments
Our security standards meet or exceed transport Canada & DHS-TSA requirements.
CBSA - Partners in Protection (PIP) Designated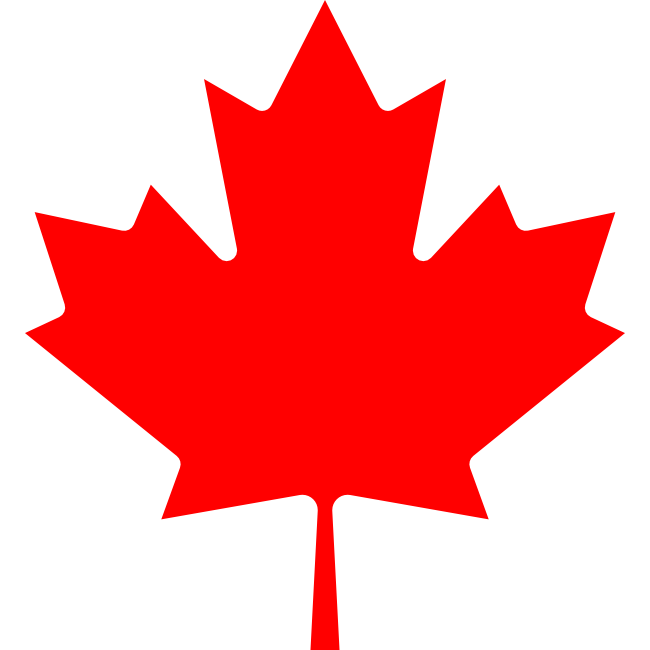 Transport Canada - Regulated Agent - Secure Supply Chain
Track your shipment
Enter your shipment number for up to date tracking information.