Enter your shipment number below for up to date tracking information.
Hours
Mon – Fri: 8am – 5pm
Sat & Sun: Closed
Call us
Phone: (604) 232-0600
Fax: (604) 232-1197
Secure air / sea freight
World wide trade is ever-evolving, sending and receiving freight to and from across the globe has never been easier.  Those destinations that only a few years ago seemed remote are now fully within reach.  West Point Terminal Inc has made transporting your freight across the globe as easy as possible.
There are a number of different ways to send your freight, depending upon the urgency of your goods.  Here at West Point Terminal Inc, we will discuss your requirements and the process and recommend the most suitable and cost-effective solutions available to you.
Land Services - Trucking & Distribution
West Point Terminal Inc is a provider of internal (inside Canada only) and cross-border freight shipping.  WPT Inc. works with our customers to determine the best land transport solution for their requirements, whether it's a simple A to B delivery or a more complex delivery with many steps.  From LTL (less than truckload) to FTL (full truckload) we have the equipment and resources to handle your shipments.
Air deconsolidation
Air consolidation
Sea Deconsolidation
Sea consolidation
transloading
Cross dock
Container Drayage
Moving and on forwarding to all destination points in Canada and the USA
Local Deliveries
Re-manifesting
In-bond documentations / In-bond movements
We guarantee the integrity of your cargo shipments
Our security standards meet or exceed transport Canada & DHS-TSA requirements.
CBSA - Partners in Protection (PIP) Designated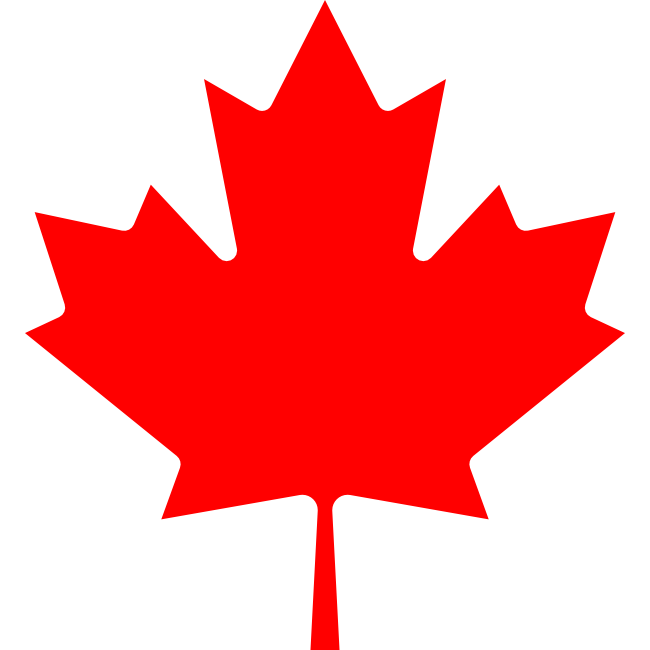 Transport Canada - Regulated Agent - Secure Supply Chain
Track your shipment
Enter your shipment number for up to date tracking information.